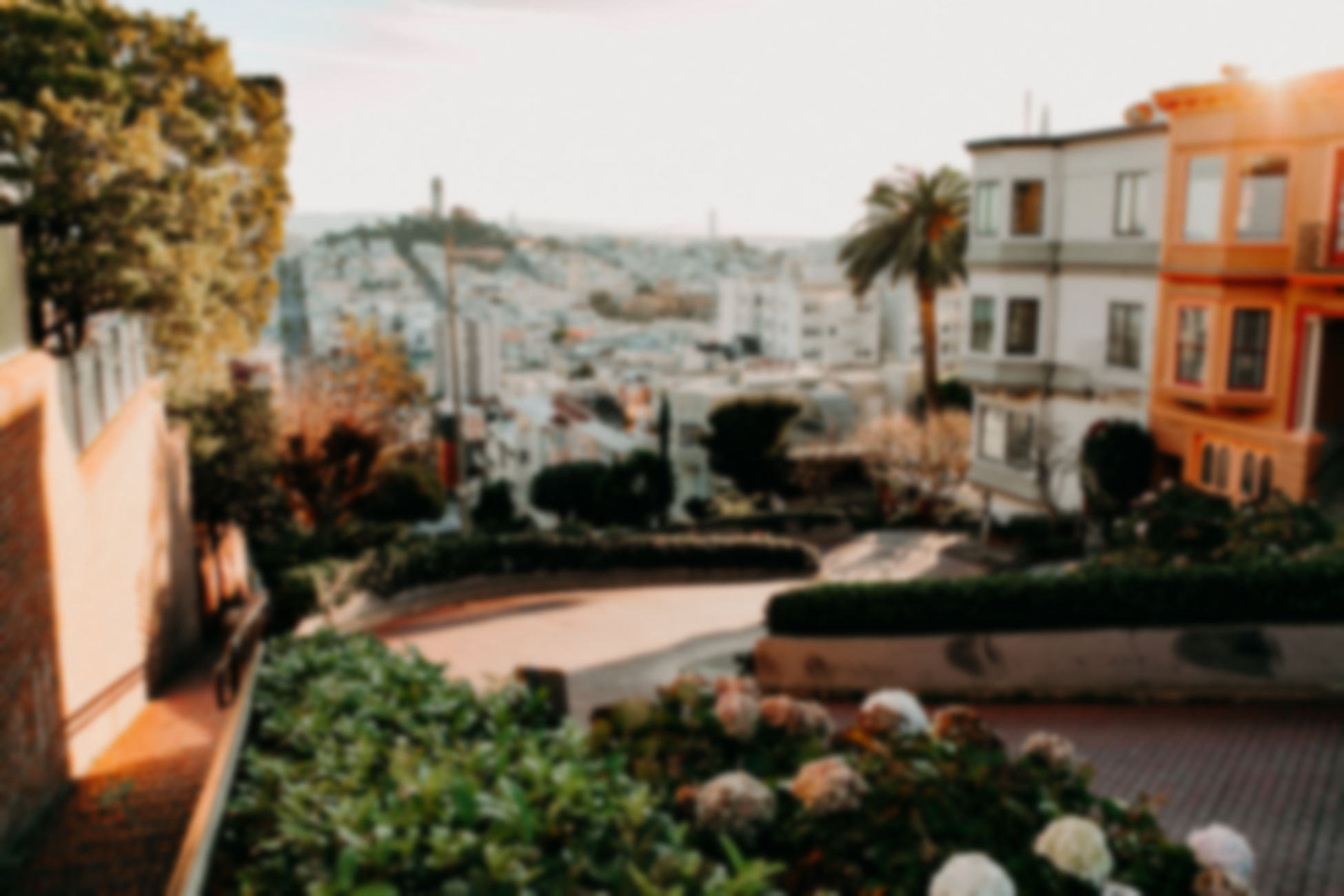 Nick + His Partners
Nicholas Oppegaard Chen - CA License #02114307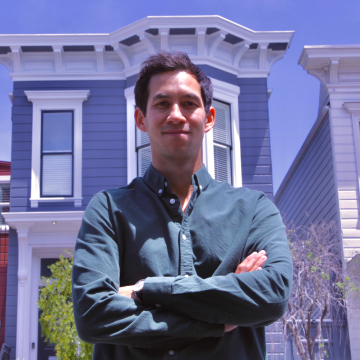 Nicholas Oppegaard Chen
Nick grew up in Pacific Heights, but has also called every quadrant of San Francisco home at some point. He has been involved with commercial real estate on Treasure Island, investment purchases in Pacific Heights, and even property management & rentals in Marin. Today, he focuses his skills and knowledge on residential real estate, as one of San Francisco's top agents.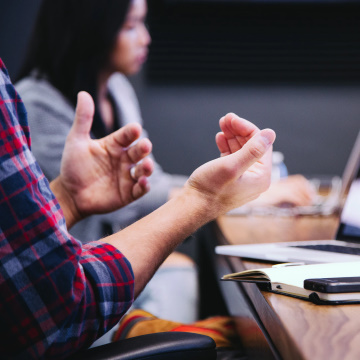 Partner Agents
In some cases, partnering with other top-performing agents allows us to provide even greater insight into a home, a street, or a neighborhood. Using the combined knowledge of a team means you are always in good hands, and we are always there to help you. It also means that you know that we are working with the best, most in-depth research at every turn, so your purchase or sale is being managed properly.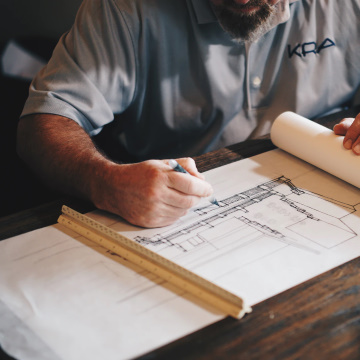 Partner Contractors
There is no question that San Francisco is a city filled with historic buildings and unique challenges for builders or home owners. We have contractor consultant partners that we can call on to learn about specific needs, whether that's something big like foundation or smaller like design changes. Rely on experience & knowledge to get ballpark price quotes for fixer-uppers and turn-keys alike.
Let's Discuss Your Needs
Nick is ready to help you through the process,
whether you're selling a large multi-family or buying a studio condo.