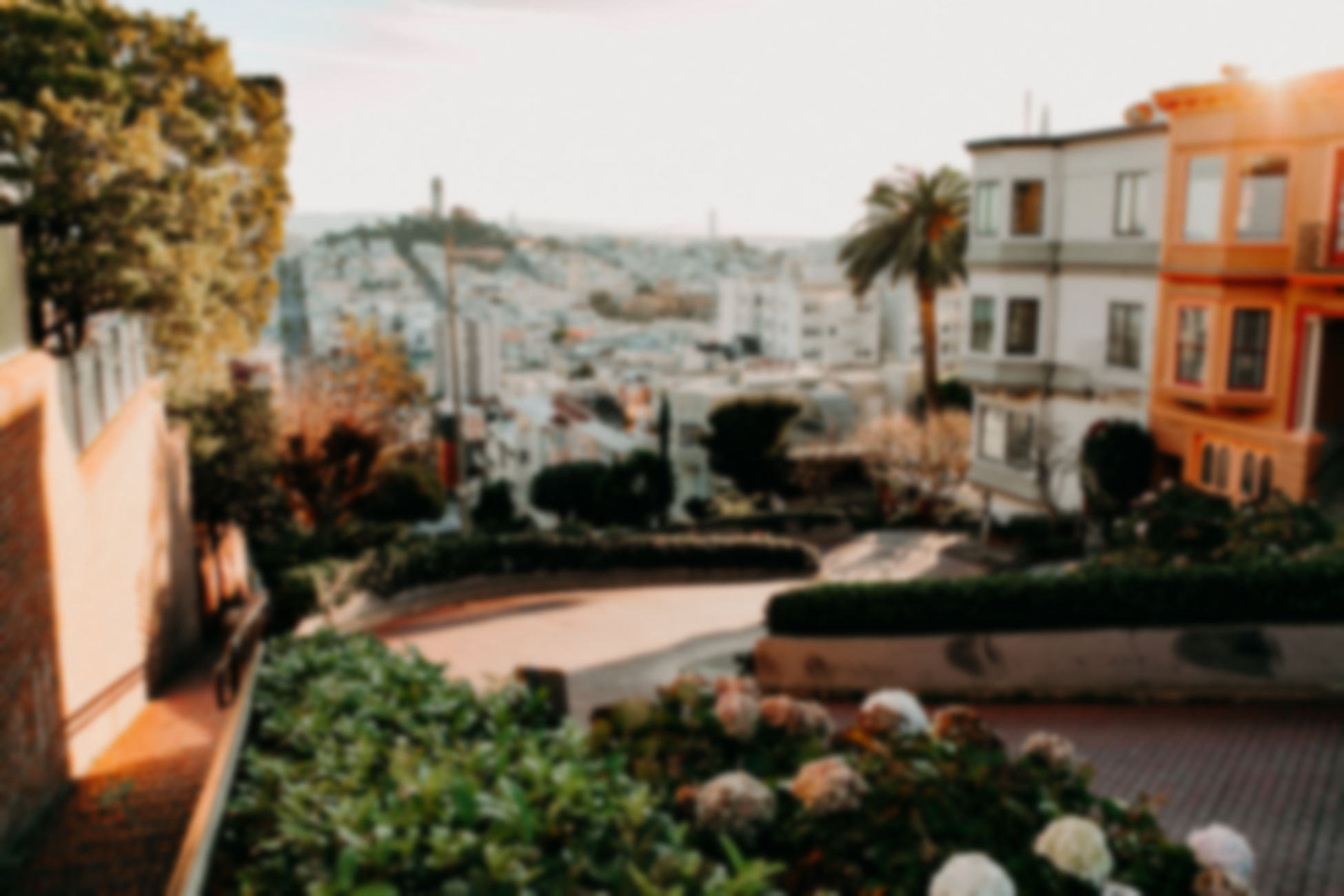 Buyer's Agent in SF
Nicholas Oppegaard Chen - CA License #02114307
Find The Perfect Home
There's more to finding the perfect home than scrolling through Zillow or Redfin. Nick has lived throughout San Francisco for over 30 years, so he knows each block. Nick and his partners have experience with every neighborhood in San Francisco and can use this knowledge to to help you get a great deal. Work with a top agent like Nick and ensure that you avoid surprises in one of the largest purchases of your life.

Let's Discuss Your Needs
Nick is ready to help you through the process,
whether you're selling a large multi-family or buying a studio condo.